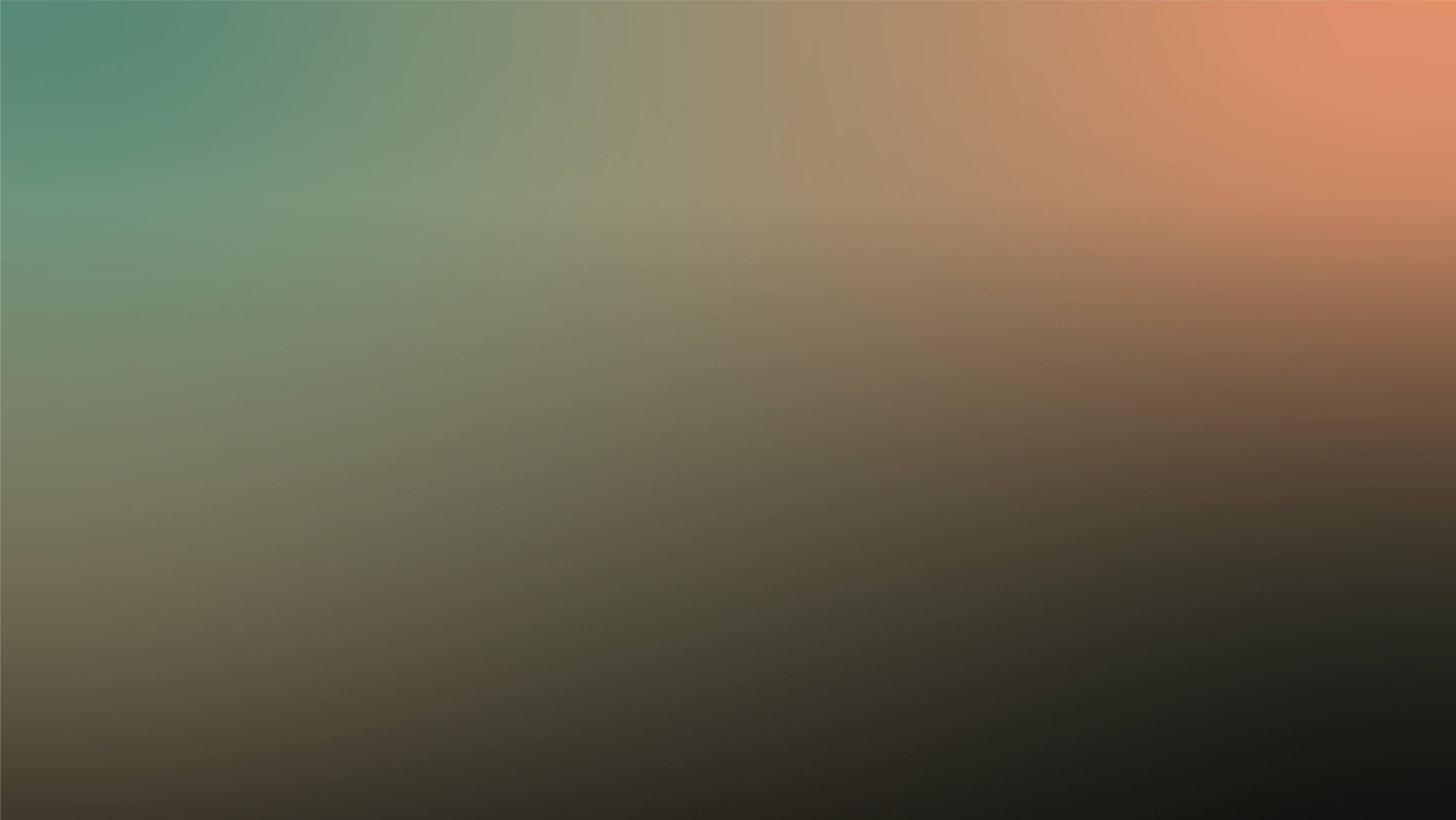 Because Quality Matters!
Providing complete Quality Assurance and Project Management solutions based on your specific needs and requirements.
Book a meeting
Learn more
WeDoQA, a subsidiary of ALAS doo, is an outsourcing Software Quality Assurance company founded in 2005 in Novi Sad, Serbia. It is a company with broad experience in manual and automated testing and more than 50 professionals on board.
With our well‑established workflows and conscientious attention to detail, we are able to help our clients deliver software that meets the highest standards.
With WeDoQA, our clients are guaranteed a professional experience, transparent communication, concise documentation, and exceptional results.
Our mission is to improve both the quality of the software and the development process, with transparency, reliability, and exceptional quality of QA.
Learn more about our values and how we conduct projects in our brochure.
Open brochure
Multifield experts
Our team consists of tenured and trained industry experts who remain on the cutting edge of all industry developments. While we test for technical specs and compliance, we seek out non‑IT input during weekly brainstorming sessions with everyday users. This approach takes your project to the next level, ensuring an intuitive, user‑friendly, and valuable product.
Implementation in any stage
We understand that project plans change, which is why we can test the final product or take over project management at any stage of the development cycle. We can start from scratch or jump in when you hit a rough patch. With our dedication to clear communication we know the questions to ask to hit the ground running.
All types of projects
We work with start‑ups on their proprietary software and apps, provide third‑party testing for developers, help established corporations elevate their project outcomes. Our experience and expertise enables us to consult on and test any type of software to ensure quality, compliance, function, and positive user‑experience.
In house Selenium framework
Our in‑house framework is designed for a diverse range of projects. As it is easily customisable per client's needs and project requirements, it empowers us to speed up script test writing, saving valuable time. We are constantly customizing and improving its efficiency and function.
We offer both a staff augmentation approach and a managed service. Service packages vary per client's needs, from manual and automated quality assurance, QA lead, project consulting to full project management.
Manual testing
Testing for web-based applications, websites, and mobile applications
Cross‑browser and cross‑platform testing
Regression, Functional, Performance, Acceptance, Compliance, UX Testing, etc.
Advising developers on next‑step fixes per project specifications
Non‑IT user testing to assess and enhance UX
Testing for full project specs and region/industry compliance
Automated testing
Rapid turnaround and increased testing coverage
Extensive knowledge of automated software testing tools including Selenium, Appium, Cypress, Katalon, and more
Testing within Automated Continuous Integration Servers such as Hudson, Jenkins, CruiseControl and more
Setting up the initial framework
Load/Stress Testing using JMeter and Selenium for real user load simulations
Project Management
Innovative project management solutions at every stage of the development process
Clear communication every step of the way
Making sure your project is on time, on track, and on budget using your preferred PM workflow — Agile, Scrum, Kanban, and Traditional methodologies
Working within any PM tool including Atlassian JIRA, Rally, Trello, Asana, GitHub, Gitlab, Clubhouse, TestRail, Redmine
Looking for a reliable software testing partner?
Make an appointment with our Senior Quality Assurance specialist to:
Enquire about a potential opportunity for cooperation
Receive a free consultation about your QA and Software Testing needs
Get introduced to our workflow
In WeDoQA, we see success as a team sport, and our company can only be as extraordinary as the people who embody the mission of our organization, those who go above and beyond to see the company succeed and to make our customers happy.
Our company, which started as a small family business, now employs more than 50 experts from various IT industries who work together to get the best results for our clients around the world.
Meet the people who make it happen

Vilmos Somogyi
Chief Executive Officer


Maja Alić Dudjik
Chief Financial Officer

Tajana Somogyi
Chief Brand Officer




Aleksa Petrović
QA Engineer

Aleksandar Gajić
QA Engineer

Aleksandar Gospodinović
Automated QA Engineer

Aleksandra Krstić
QA Engineer

Aleksandra Kosanović
Front‑End Developer

Anna Martinović
QA Engineer

Branko Pauković
QA Engineer

Dane Dukić
Automated QA Engineer

Dániel Snejder
QA Engineer

Eduard Pinter
Automated QA Engineer

Filip Marinković
QA Engineer

František Prokopec
QA Engineer

Ines Prlainović
QA Engineer

Janos Bednarik
QA Engineer

Jelena Obradović
Employer Branding Specialist

Jelena Petrović
QA Engineer

Jovana Rončević-Stanojević
QA Engineer



Milan Stojanović
Front‑End Developer

Miloš Jevtić
Python Developer


Miloš Jovanović
Automated QA Engineer

Miroljub Arbutina
Back‑End Developer

Nemanja Milenković
Back‑End Developer

Noemi Szabados Szabó
Front‑End Developer

Sandra Kostić
Automated QA Engineer

Sanja Segedinski
QA Engineer


Tibor Szakmány
Back‑End Developer

Tihomir Popov
Front‑End Developer

Uros Vidaković
QA Engineer

Valentino Milanov
Automated QA Engineer

Vlatko Dimitrovski
Back‑End Developer

Zoltán Horvát
Back‑End Developer

Zoltán Meze
Automated QA Engineer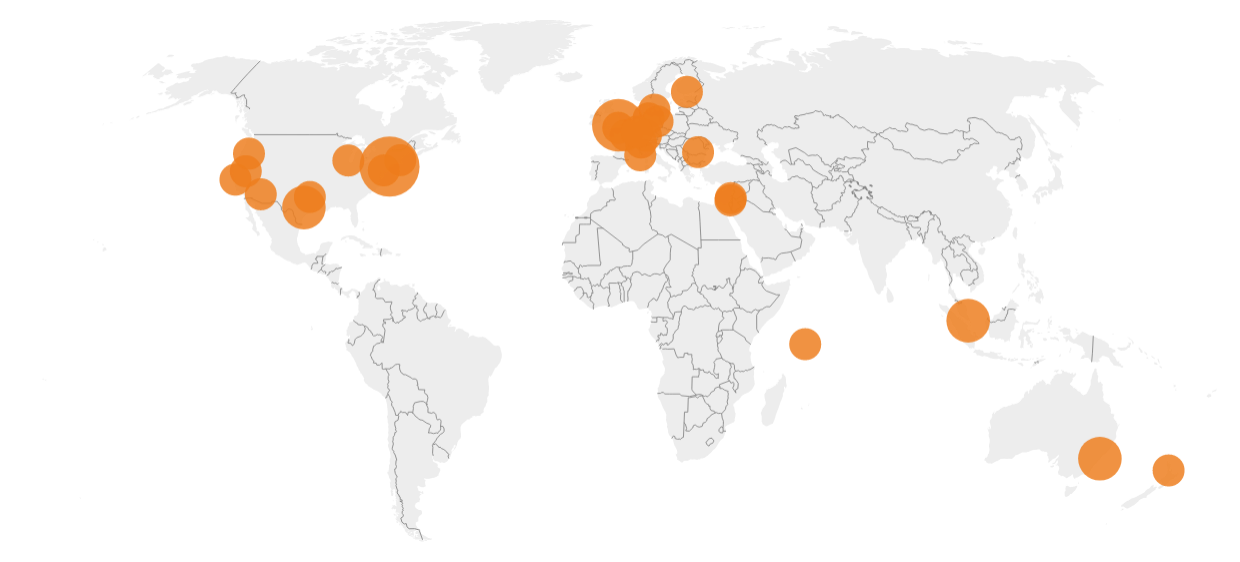 For over 16 years, we have been building trusting relationships with clients and their development teams around the world. We are working for all types of business, from small businesses and startups, to established global corporations.
Our clients are from a vast range of industries: accounting, data analysis, insurance, investment, finance, marketing, publishing, technology, education, telecommunication, manufacturing, transport, health, healthcare, tourism.
We have worked with the WeDoQA team for over ten years. They have always exceeded our high expectations. The team is focused, smart, organized and consistently delivers results. We highly recommend them if you're looking for a best‑in‑class QA partner.
These guys always do a great job for us, can highly recommend for any testing work. Will definitely continue to use their services in the future.
WeDoQA did a great job on this initial testing project. So well that we decided to continue to work with them on a separate hourly project. We are very happy with their work, skills, and communication. They are testing experts. We hope to have a long term relationship with WeDoQA.
Fabulous testing as always! Professional, excellent communication, needs very little instruction because he knows his craft and pursues it diligently.
WeDoQA are a slick professional team that delivered an excellent job with pinpoint accuracy. If you want an elite team, pick WeDoQA!
Excellent work, went above and beyond. Very detail oriented. Gave suggestions to improve the application, I will implement most of them. Very smart test plan and execution was perfect. Thank you.
WeDoQA did a great job. They were willing to learn new tools to get the job done. He did a thorough job, provided continuous feedback, asked questions to clarify any doubts and produced good code. I would certainly hire him again.
Very professional. Produced excellent and complete test plans and completed the testing with a solid understanding of the requirements with a minimal amount of support from me.
Lightning fast work, and went beyond the scope of the project to please me. Excellent coder, highly recommended.
Great Communication and went the extra mile. Great attitude and we will use them again for more projects.
Starting a new project?
Struggling with quality issues on an existing one?
In need of QA for a finished software?
Contact us to find out about quality assurance possibilities tailored to your exact situation.
Rudjera Boskovica 20, Novi Sad, Serbia